The Green Course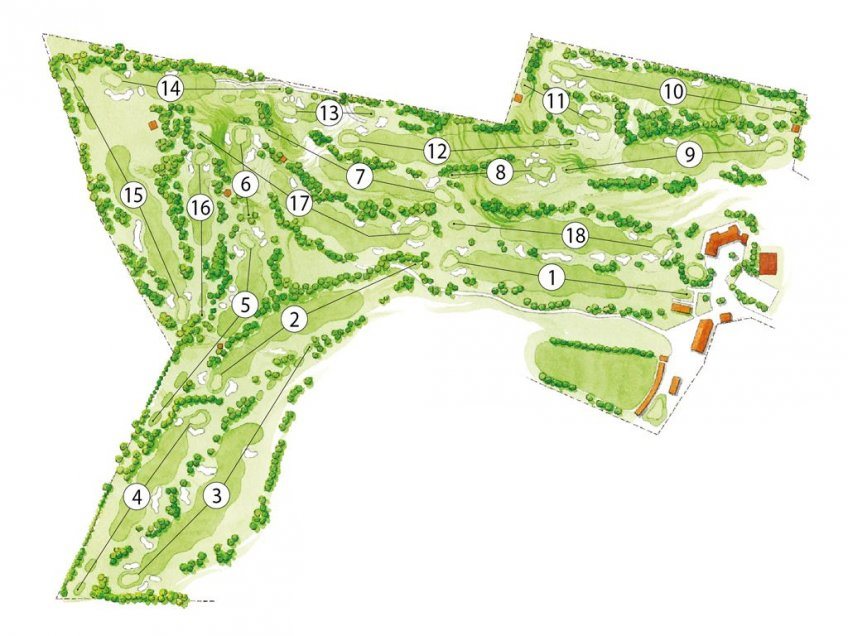 The Green Course : 1913

Designed by the great architect Harry Shapland Colt (considered by Donald Steel as the father of golf course architecture), Saint-Cloud's Green golf course – like all the other courses designed by Harry Shapland Colt – has withstood the test of time.

Colt took the land's natural relief into account to create a course which is, for the most part, hilly. The holes are varied and the player has to think carefully about different game strategies.

On the 5,936 meter par 71 Green Course the player will need to use all of the clubs in the bag and will have to play a considerable range of shots.

Players enjoy a unique view of the Eiffel Tower on the 8th hole.